There are lots of best guest houses in gurgaon, but some may not provide meal services or do not provide the meal of your choice. You might have your own day to day diet plans on which you can not compromise. Having a good meal is the supreme desire of a person which needs to be fulfilled with tasty food.
Here are some best neighbourhood restaurants near Gurgaon Guest House in which will provide you with the most satisfying meal of the day-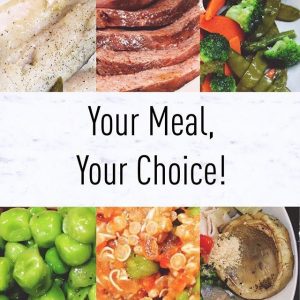 1) Farzi Café:
If you want to enjoy your meal with French intramurals, this is the best place for you. The meal here would cost Rs 1500 for two excluding taxes. The speciality of the place include Chicken Tikka Masala; Keema stuffed kulchas, Duck samosas, Bhel Puri, Pork Ribs and Chettinad Prawns. Exciting cocktails are also available here to enjoy the delicious meals.
2) Dhaba by Claridges:
Are you a fan of Bollywood? The place will entice you with its Bollywood inspired décor. The restaurant will cost Rs 1600 for two excluding taxes. For non-veg lovers, they have Butter Chicken, Mutton Galouti Kebab, Balti meat the best to serve you. For vegans, they have the choice to have Dhaba Daal and Vegetarian Galouti Kebab with more items on the menu.
3) The Pasta Bowl Company:
This is no doubt the best place to visit for the pasta lovers. A rich variety of pasta is available her which include Tortellini Puttanesca which is pasta stuffed with chicken, Cannelloni Con Crema, Stromboli Pizza and the list goes on.
4) KOA- Kitchens of Asia:
KOA offer meals that are beyond the boundaries of India. The visitors can enjoy the Chinese, Japanese and other Asian dishes varieties here. The meal will cost Rs 2000 for two.
5) Molecular Air Bar:
As the name indicates, the place will make you feel like you are sitting in an era of World War II. The visitors can enjoy the desi and foreign dishes available here.